Exning.Net is a website developed by residents of Exning Village
All information and photographs are ©LAPOLLO Systems unless otherwise attributed. Comments & Queries to info@exning.net
Please note the site is under development and new pages will be added from time to time and formats may change.
Please see the "Small print"
Whilst every attempt is made to ensure accuracy of the information on this site, LAPOLLO Systems cannot be held responsible for any loss of time or money due to use of the information. This also true of sites with links from Exning.Net.
Exning – The Last 170 years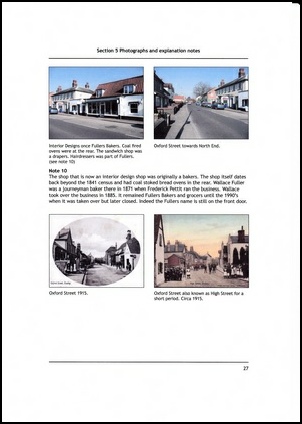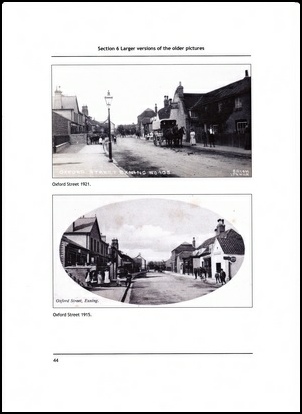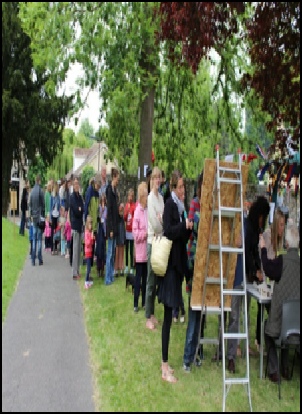 'Exning – the Last 170 years' is available from:
Exning Post Office in Chapel Street at £5.50 or
from the authors Michael and Beryl Almond at michaelandberyl@hotmail.com.
All profits from the sale of the book will be given to St Martins Church, Exning
'Exning – the Last 170 years' by Michael and Beryl Almond (Published 2012)
Who write ………….
We, like many others, have thought that very little had been written about the Village of Exning.
Over the years we have spoken to various people in the village of Exning and listened with interest to the stories they have told of village life.
Like most people we thought 'that information really should be written down before it is lost forever'. Photographs, old and new, also tend to get lost or forgotten.
So we have combined both in the form of a book.
Let us hope you will find the book interesting and that it will be of interest to many generations to come.
If you feel that further pictures or stories can be added we can include them in any future reprints. Enjoy